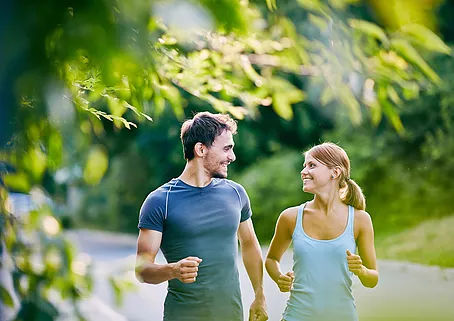 Why Premier?
We are proud to offer

Preferred & Recommended by Physicians, Manual/Massage Therapists
Pure, Organically Grown Full and Broad Spectrum Hemp Extracts
Processed in a Certified GMP facility
Federally Legal & Compliant Hemp Extracts
Independent Laboratory Tested for Potency & Purity
Affordable Prices and FREE Shipping to all 50 states
NOW Available! Secure Online Credit Card Processing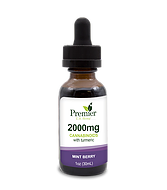 PURE HEMP EXTRACTS/OILS
Optimal mental and physical performance begins with Premier US Hemp Full Spectrum Hemp Extracts/Oils. A proprietary blend of all-natural performance and recovery enhancing ingredients will keep you energized and focused throughout your day. Available in 4 concentrations with 0.3% THC or less and in 0% THC. Choose from 750mg, 1000mg, 1000mg 0% THC, 1500mg and 2000mg strengths. There is an option for any active lifestyle.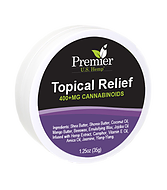 PURE HEMP EXTRACTS/TOPICALS
Attack muscle and joint irritation with Premier US Hemp Full Spectrum Topical Relief. Physically demanding lifestyles put our bodies through a gauntlet of stress that can limit performance during all stages of exercise. With Premier US Hemp Topical Relief, you can instantly fend off muscle and joint irritation, to keep your body in go mode! Available with 0.3% THC or less and in 0% THC!