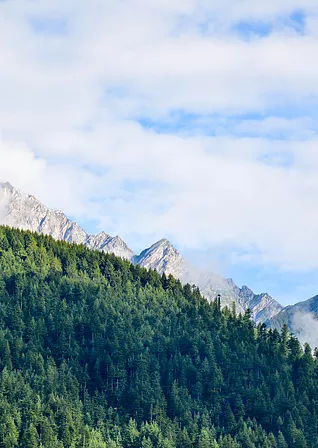 Premier US Hemp is an industry leader in distributing one of the Hemp/CBD Industries TOP 10 Premium Hemp/Extract Oils and "Award Winning" Topicals at AFFORDABLE prices.
We provide Domestic, Organically Grown, Pesticide and Chemical FREE, Full Spectrum Hemp/Extract Oils and Topicals, designed to take care of you, your family and your pets, safely and naturally.
We offer consumers handpicked, premium Colorado floral Hemp.
We pride ourselves on partnering with one of the Hemp industries finest Hemp Extract producers in the US.
We care about the quality and the safety of the products we personally use and recommend. We carefully reviewed many other Hemp/CBD Products currently on the market. We specifically chose our Colorado based grown Hemp/Extracts over the other similar Products. Why? The choice was simple. Our Colorado grown Full Spectrum Hemp/Extracts WORK!
Only Hemp Flower and Aerial Parts are used in the production of our products.
Our Hemp/CBD Extracts are manufactured by using Clean Cold Ethanol Extraction. Using this method of extraction maintains the natural chemistry of the Hemp plant and produces the strongest potency of Hemp Extract.
Our Hemp is grown on family owned farms, using environmentally responsible, organic growing practices producing handpicked floral Hemp/Extracts rich in Cannabinoids (CBD).